Please sign in so that we can notify you about a reply
KAKADU - CANVAS SEAT COVERS suitable for Toyota FJ75 and HZJ75 Landcruiser 75 Series Single Cab and Troopy, Miller Canvas offers a huge selection of seat covers to suit 75 Series LandCruiser.
 AFFORDABLE  - KAKADU - CANVAS SEAT COVERS Tailor-made to order by Sperling in Sydney.
Our Range of Tailor Made seat covers are custom designed to be suitable for TOYOTA LANDCRUISER 75 series Single Cabs and Troopy they are individually TAILORED to "FIT LIKE A GLOVE"  not a universal one size fits all.

Suitable For: 75 series TOYOTA LANDCRUISER  Single Cab and Troopy.
Years: from 01/1985 to 09/1999.
Seat Type: FRONT DRIVER  BUCKET SEAT and PASSENGER 3/4 BENCH SEAT as a set.
Manufacturer: SPERLING.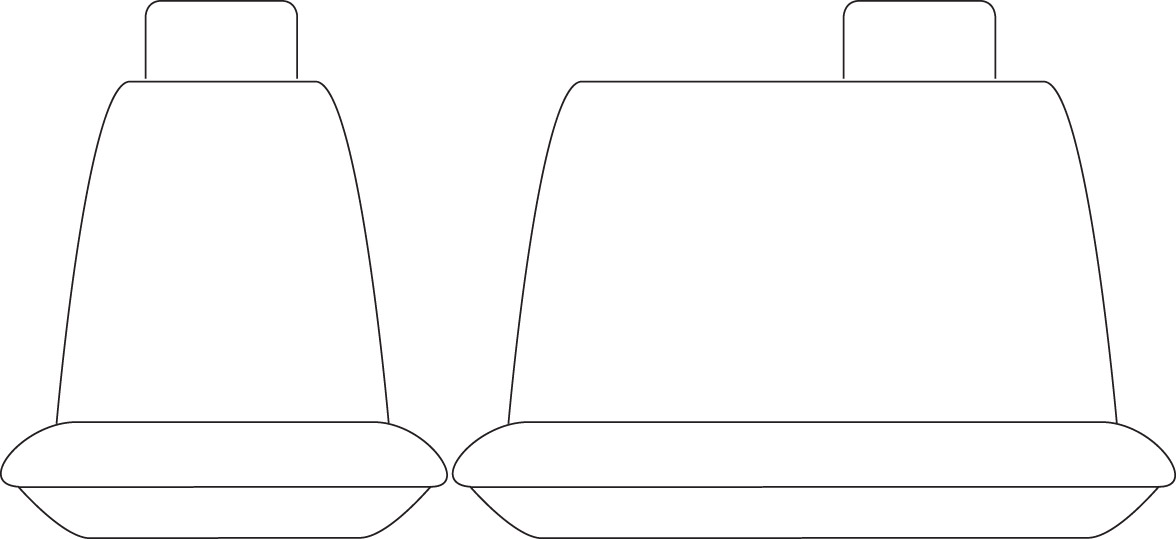 FREE StarTrack Express Overnight Delivery bags are used to ship the Seat Covers.
These Canvas seat covers are fully Waterproof!
Because the Seat Covers are Tailor Made, you can have these in around 10 business days!

KAKADU - CANVAS - BLACK or GREY are available.
Kakadu Canvas is an all-weather heavy-duty canvas built for Australia's harsh conditions.

Features and Benefits
Specifically designed by SPERLING, made from the toughest high-quality poly canvas engineered with comfort and durability in mind.
13oz (440gsm) Poly Canvas.

Thick 6mm foam backing for superior comfort.

Heavy Duty Neotex 10oz (350gsm) skirt and backing.

Made to measure.
GUARANTEED TO FIT Crafted to fit your specific vehicle "like a glove" and stay put.

Neotex is triple the industry-standard keeping your seat covers fitting snug and protecting your seats for longer. Bonded foam for superior comfort.
Custom-fit KAKADU POLY CANVAS SEAT COVERS offer MAXIMUM protection for the seats in your LANDCRUISER 75 series

.
If you're after an AFFORDABLE hard-wearing CANVAS SEAT COVER to suit your Landcruiser 75 Series

then look no further, get some KAKADU CANVAS seat covers on your seats within a few days with our super fast shipping.
Miller Canvas has a wide range of SEAT COVERS available to suit your Landcruiser 75 series, whether you're protecting your newly reupholstered seats or just trying to cover them up to extend their life even further, select KAKADU POLY CANVAS SEAT COVERS as an affordable durable seat cover. Miller Canvas is a SPECIALIST online store selling seat covers to suit 75 series Landcruiser.
VIEW THE RANGE OF CANVAS SEAT COVERS WE HAVE AVAILABLE to suit TOYOTA LANDCRUISER 75 Series.