RENAULT MASTER VAN / CAB CHASSIS X62 from 2011 onwards
Black Duck™  Canvas or Denim Seat Covers to suit Renault X62 Master Van and Cab Chassis. Black Duck Seat Covers whether Canvas or the new Denim range, offer maximum protection for your seats, Miller Canvas are a leading Online retailer of the Black Duck range, we offer colour & fabric selection, the largest range & the best prices in Australia for seat covers suitable for the X62 Master Van.
You will save when you shop online at www.millercanvas.com.au for Australia's most popular Canvas & Denim seat covers manufactured in Perth by Black Duck™ Canvas Products to fit the Renault X62 Master Van.
WARNING: SEAT-FITTED AIRBAGS ARE OPTIONAL IN RENAULT MASTER VAN X62. 
Only Certified Airbag compatible Black Duck seat covers can be fitted to to Renault Master Van X62 that are fitted with Seat Airbags.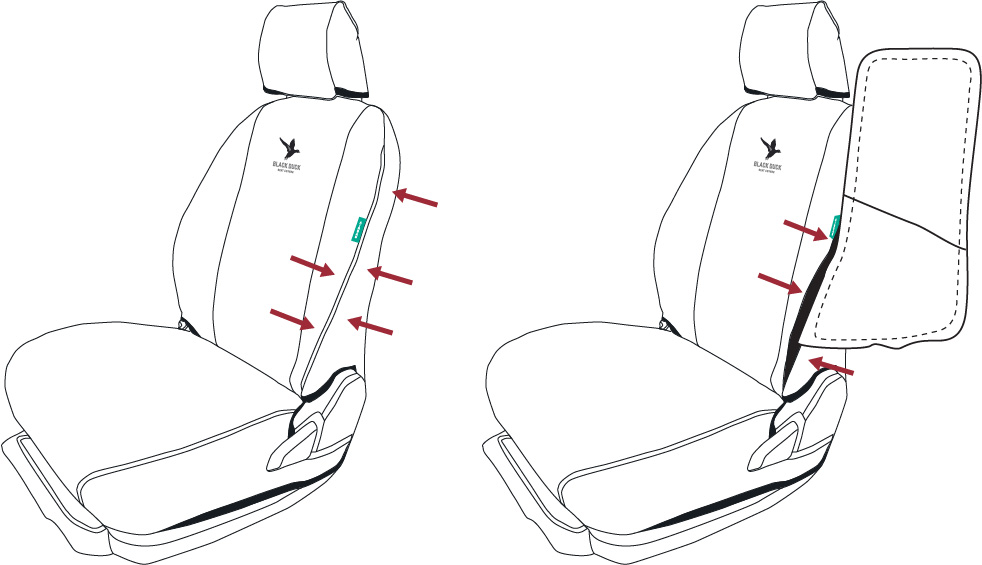 Reviews