RENAULT MASTER VAN / CAB CHASSIS X62 from 2011 onwards - WITHOUT SEAT-FITTED AIRBAGS
WARNING: SEAT-FITTED AIRBAGS ARE OPTIONAL IN RENAULT MASTER VANS. 
Only Certified Airbag compatible Black Duck seat covers can be fitted to to Renault Master Van X62 that are fitted with Seat Airbags.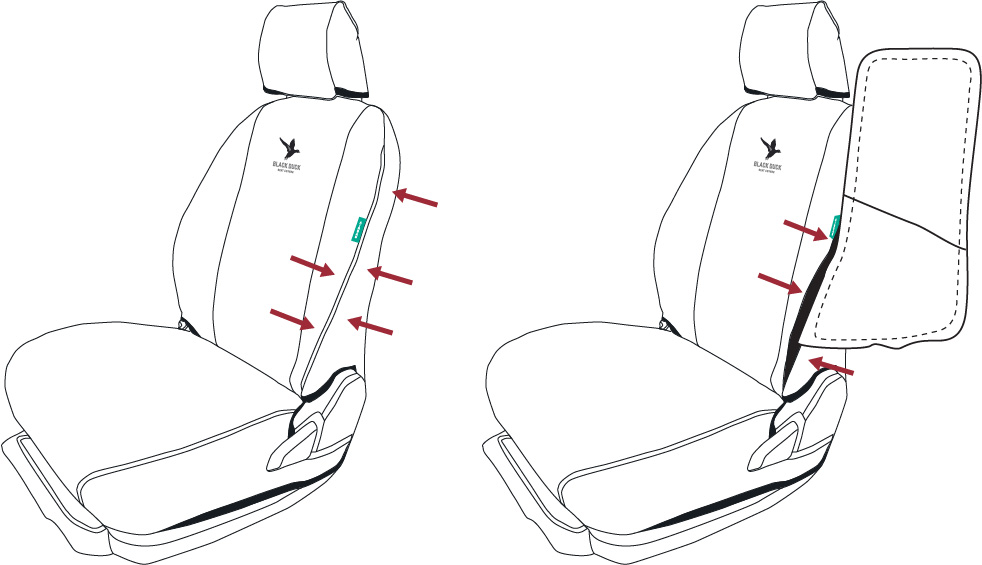 The seat covers listed below are not for vans fitted with Seat-Fitted Airbags.