TRAFIC VAN X82 from 04/2015 onwards WITH Seat-Fitted Airbags.
WARNING: Seat-Fitted Airbags were optional from 04/2015 onwards. Select carefully, if you are not aware of what a Seat-Fitted Airbag is please follow the link below to determine if you have seat fitted airbags.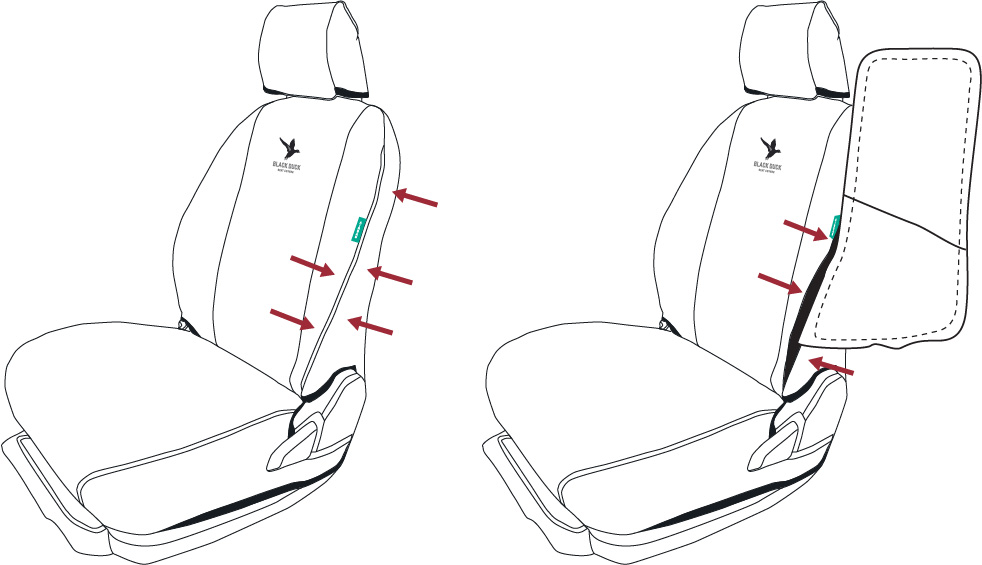 Ever wondered what it looks like to see a Seat-Airbag explode? 
The covers listed below are for seats WITH Seat-Fitted Airbags.
ONLY CERTIFIED AIR BAG COMPATIBLE BLACK DUCK CANVAS SEAT COVERS CAN BE FITTED TO VEHICLES WITH SEAT FITTED SIDE AIRBAGS.