Please sign in so that we can notify you about a reply
Miller Canvas is an authorised Ozroll Distributor for genuine

Ozroll E-Port Controller

& remote control units. 

The E-Port Controller is powered using rechargeable Lithium Ion batteries some customers are getting in excess of 7 years before battery replacement is required.

 Once charged, the controller should perform approximately 50 shutter operations before requiring charging.
NOTE: Ozroll recomends purchasing a new charger which is best suited to the latest version of the E-Port Controller.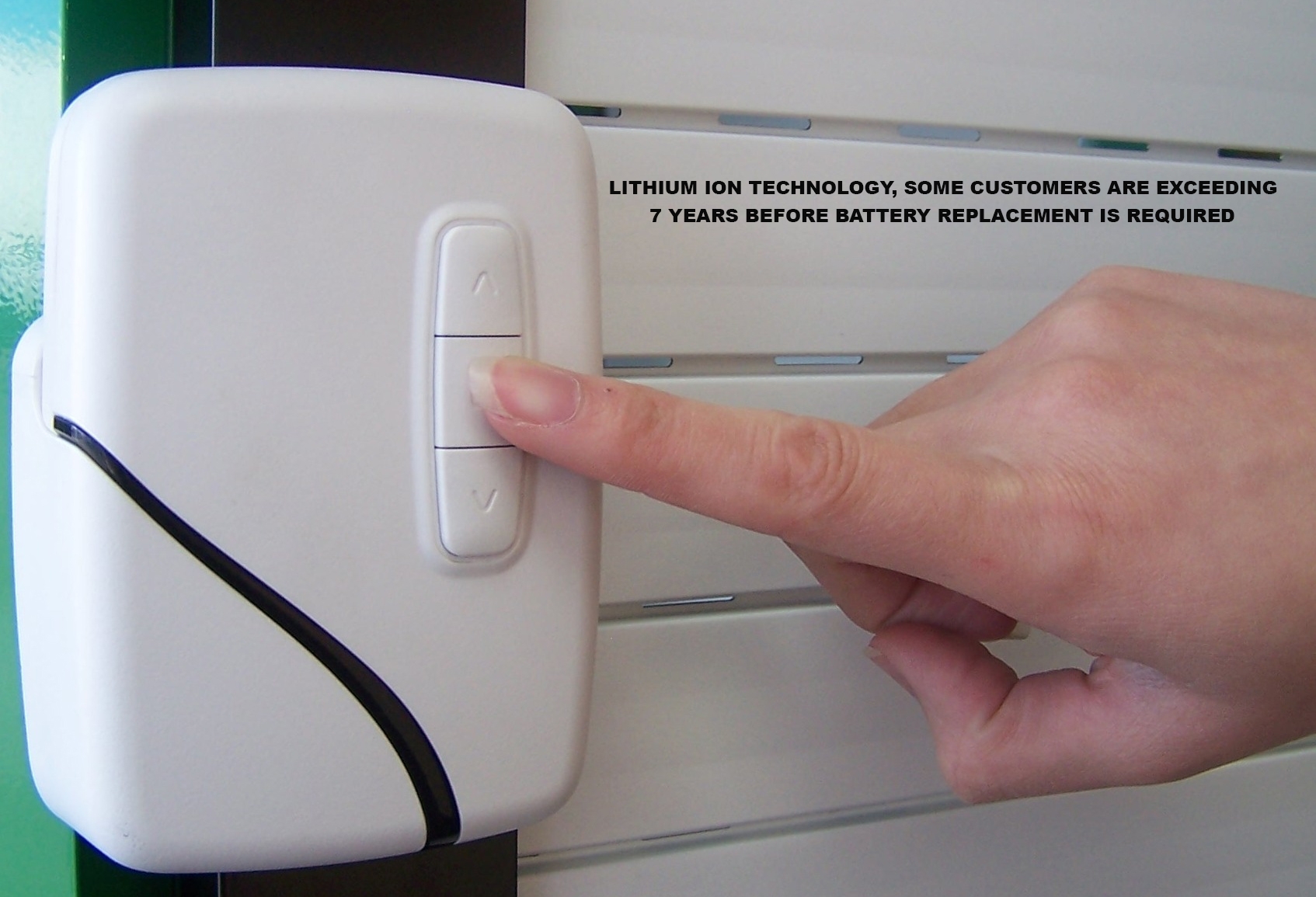 As part of Ozrolls ongoing product development they have updated the E-Port a number of times to reach the 18650 model. The E-Port 18650 has a battery capacity of 1600mA/h which is greater than previous models, but although the battery is larger it has been designed to work with the existing wall plate, so it remains interchangeable with existing systems. The E-Port is available in both Standard (15.600.001) and RF (15.601.001) configuration and now more than 10 years after its inception, the Ozoll Drive System has revolutionised automation, not only within Australia but throughout the world, with successful export into a number of continents, including Europe, the roller shutter capital of the world.
1 x E-Port Controller Ozroll part # 15.600.001 
The E-Port is designed to operate in  Non RF version, and is suited to both the L10 and T20 Motor.
If you wish to have the RF version please select the  Ozroll RF E-Port Controller.
Technical Specifications of the E-series E-Port Controller
Part # 15.600.001   Replaces Ozroll Part numbers 15.500.001 (super seeded with circuit upgrade).
Not suitable for RF models 15.601.001 or 15.601.001 contact us if yo need rf replacements.
Output: 14.4 Volts, 15ah Li Ion.
Read the Ozroll Diagnostic sheet for the E-Port Controller.
If you are converting from the ODS Smart Drive or ODS Control 10 you will need a conversion kit.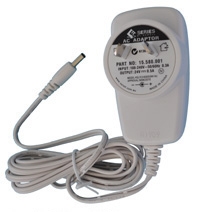 Express Post, to anywhere in Australia, allow 2-7 business days for delivery.
Purchase an 

Ozroll E-Port controller

online from millercanvas.com.au and save!
SHIPPING
All Ozroll products are shipped via Express Post.
A flat rate $15.00 Postage charge (per order wether for 1 item or several items) is added at the cart.

Posted direct from the Ozroll Factory/Warehouse in Adelaide.

Within 48 hours of receiving your completed payment.

You will be notified via email once shipped.
WARRANTY and RETURNS
Miller Canvas is committed to providing quality products to our customers. If for any reason you are not completely satisfied with any product supplied by us, please contact us by emailing sales@millercanvas.com.au within 7 days of receiving the goods.
You must:
Include your Name, Address and Tax Invoice number in the email.

Provide a clear and detailed description of the problem you are experiencing.

 

No product is to be returned without authorisation and an accompanying CUSTOMER CLAIM FORM issued by Miller Canvas.

Any return will be to Ozroll and not Miller Canvas unless otherwise directed.

Return packaging must be of sufficient quality to protect the goods in transit.

You are responsible for ANY return costs of the goods back to Ozroll.

Different products have varying warranty periods generally stated on the product description page.

Upon return Ozroll technicians will inspect and test the component and will repair or replace the item and ship it back to you.

Guarantees do not apply if you got what you asked for but simply changed your mind, found it cheaper somewhere else, decided you did not like the purchase or had no use for it.
In addition to manufacturers' guarantees on selected products, Miller Canvas and its suppliers provide a guarantee of acceptable quality on every product, by law. You are entitled to a replacement or refund for a major failure, and to compensation for other reasonably foreseeable loss or damage. You are also entitled to have the goods repaired or replaced if the goods fail to be of acceptable quality but the failure does not amount to a major failure. This refund policy is not intended to exclude or limit any rights which you may have under the Competition and Consumer Act 2010 (Cth) or equivalent State or Territory laws.