Please sign in so that we can notify you about a reply
The ODS Control 10 or Smart Control 10 is discontinued and no longer available it has been replaced by the new E-Port Controller with Lithium Batteries. Genuine Ozroll Replacement batteries are still available click here.
If your old ODS Controller is no longer functional a very simple low cost conversion to the new E-Port Controller is available."The E-Port Conversion Kit"
Convert from the one on the left to the one on the right in as little as 2 minutes no electrician required 12 volts only.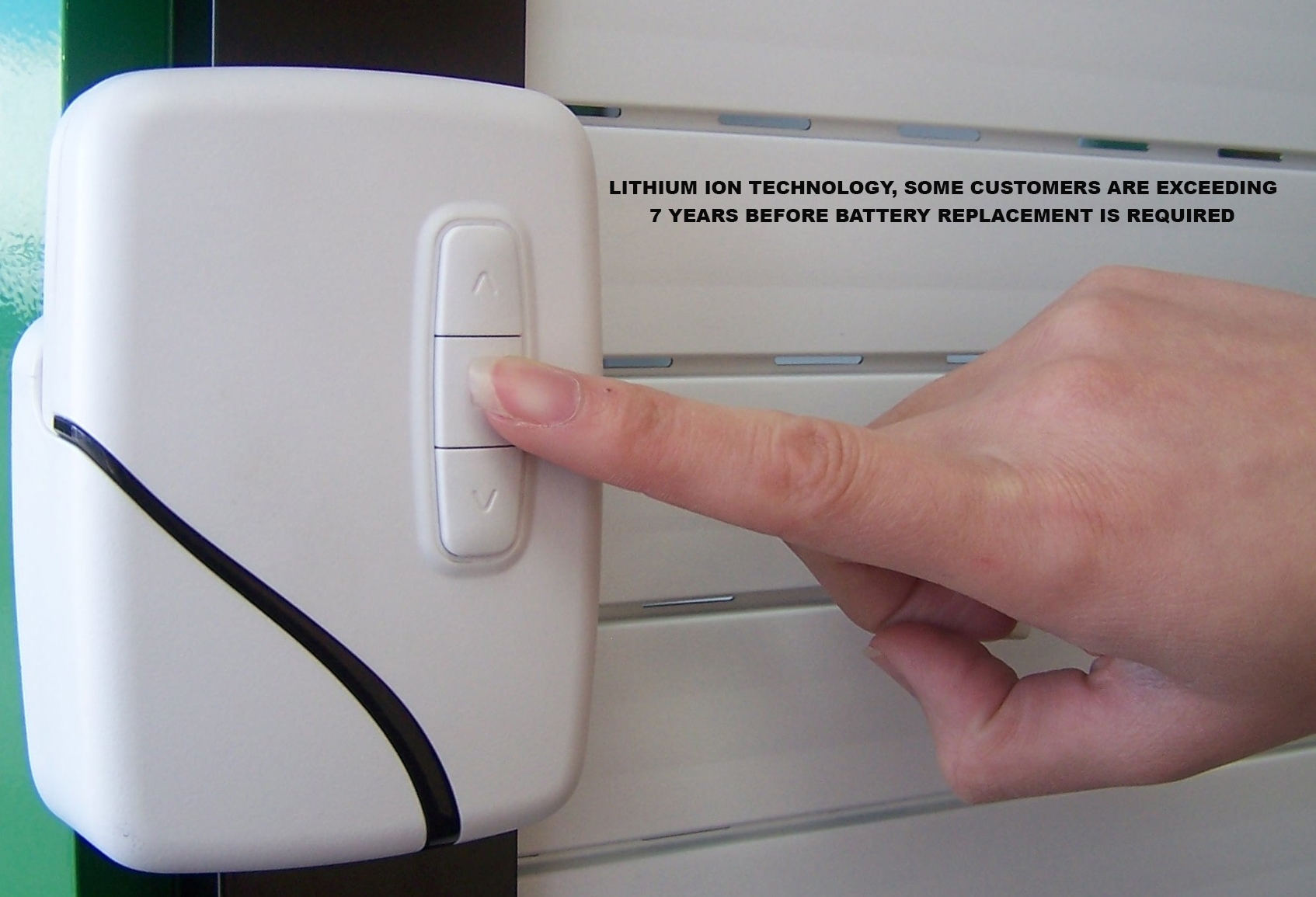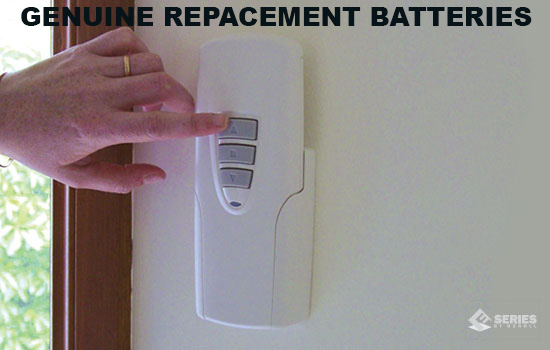 The battery life for the new E-Port Controller is well in excess of the old style ODS and Smartdrive battery and is expected to easily be 5-9 years.
The cradle (Wall Plate) to house the E-Port Controller on the wall has a different footprint and mounting screws than the old ODS Control 10 units, however a simple low cost conversion kit is available.
1 x E-Port Conversion Kit
Consists of:
1. Conversion Plate.
2. Wallplate for an E-Port Controller.
3. Screws (3) to attach the wallplate to the conversion plate.
4. Screw head covering cap.
5. Triangular Cover plate to hide screws etc. (not shown)

CLICK HERE FOR MORE INFORMATION


SHIPPING
All Ozroll products are shipped via Express Post.
A flat rate $15.00 Postage charge (per order wether for 1 item or several items) is added at the cart.

Posted direct from the Ozroll Factory/Warehouse in Adelaide.

Within 48 hours of receiving your completed payment.

You will be notified via email once shipped.
WARRANTY and RETURNS
Miller Canvas is committed to providing quality products to our customers. If for any reason you are not completely satisfied with any product supplied by us, please contact us by emailing sales@millercanvas.com.au within 7 days of receiving the goods.
You must:
Include your Name, Address and Tax Invoice number in the email.

Provide a clear and detailed description of the problem you are experiencing.

 

No product is to be returned without authorisation and an accompanying CUSTOMER CLAIM FORM issued by Miller Canvas.

Any return will be to Ozroll and not Miller Canvas unless otherwise directed.

Return packaging must be of sufficient quality to protect the goods in transit.

You are responsible for ANY return costs of the goods back to Ozroll.

Different products have varying warranty periods generally stated on the product description page.

Upon return Ozroll technicians will inspect and test the component and will repair or replace the item and ship it back to you.

Guarantees do not apply if you got what you asked for but simply changed your mind, found it cheaper somewhere else, decided you did not like the purchase or had no use for it.
In addition to manufacturers' guarantees on selected products, Miller Canvas and its suppliers provide a guarantee of acceptable quality on every product, by law. You are entitled to a replacement or refund for a major failure, and to compensation for other reasonably foreseeable loss or damage. You are also entitled to have the goods repaired or replaced if the goods fail to be of acceptable quality but the failure does not amount to a major failure. This refund policy is not intended to exclude or limit any rights which you may have under the Competition and Consumer Act 2010 (Cth) or equivalent State or Territory laws.